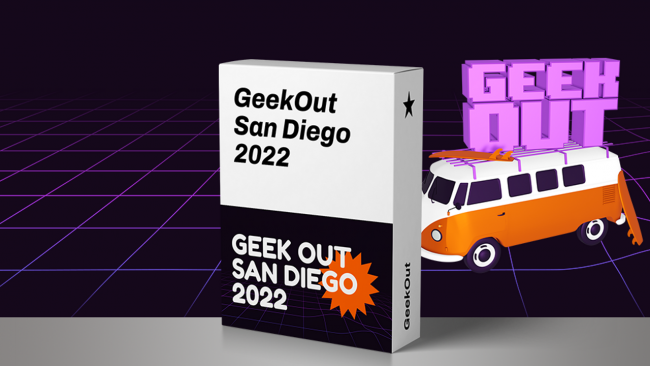 What You Get:
Speakers and Topics:
Nick Fisher – Google Search for Ecom How To Go Past Branded Search & Make Sales With Prospecting
Anoop Grover – Scaling an Enterprise from 0 to 1 and 1 to 5
Michael Sanchez – Tik Tok – Creatives – How To Look Native
Steven Black – My system for using dark psychology + content marketing to cut CACs by over 50%.
Jon Zacharias & Kevin Miller – Search Engine Optimization
Brandon Ham – Advertorials – What Are They and How To Use Them
Brett Curry – YouTube Ads: Launch Strategy
Zach Johnson (DASHFI) – Adcard – How To Play The Points Game – Cashback Points and Why?
Greg Woodfield & Zach Nyborg (VIA CUSTOMER) – SMA – What Messages to Send When?
Cody Iverson & Tyler Stephens (VISCAP) – Content – How To Script and Coach Influencers and Billionaires
Danil Saliukov & Manana Papiashvili (INSENSE) – Scaling with Influencers
Rabah Rahil (TRIPLE WHALE) – The Most Important Metrics You Should be Watching
Korion Morris (UNY BRANDS) – Positioning Your Brand For An Exit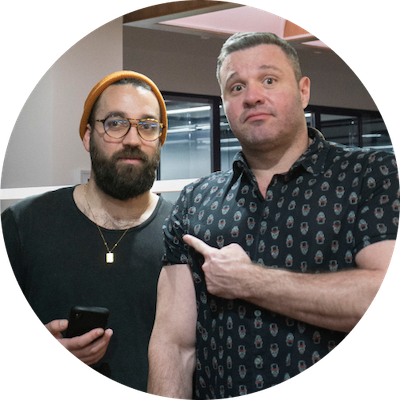 GeekOut San Diego: Videos
MEMBERS ONLY
Sign Up to see all our download links and hidden content.
100% Satisfaction Guaranteed
Download as much as you need
You can choose from two membership options:
Lifetime or Monthly
Starts at $32.50