Everything you need to build wealth, live a stress-free life of abundance, and finish rich… even if you don't know anything about money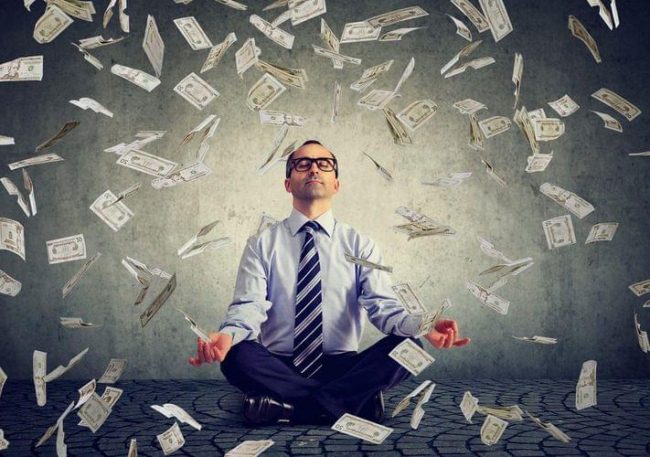 What You Get:
Module 01
The Inner Game of Money
Discover a framework that will help you align all areas of your life towards your goals, and quickly accelerate your progress towards them.
​Learn a simple goal setting system that will help you set powerful goals and make sure that you pursue them.
​Learn how to start going after your biggest goals right now, even if your finances are limited.
​And more.

Module 03
Networking & Job Seeking
Module 04
Launch Your Business
Learn how to turn your passion into a profitable business.
​Learn how to write engaging books at an accelerated pace so you can establish yourself as an authority in your field
Start generating passive income using the skills and assets you already have
Discover the secrets on how to create and expand multi-million dollar business
​Learn the pitfalls to avoid when create a business or joint-venture

​Learn how to throw entire industries upside down so that you can become a billionaire

​And more.

Module 05
10x Your Success
​Learn how to sell your products or services from the world's #1 marketer
Learn a simple method to easily close 6-figure sales
Get the #1 slot on Google for any searches related to your field
​10x your revenue
​​And much more.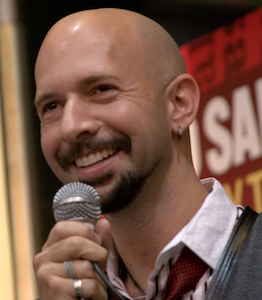 Neil Strauss – The Money Game 2.0 Contains: Videos, PDF's
MEMBERS ONLY
Sign Up to see all our download links and hidden content.
100% Satisfaction Guaranteed
Download as much as you need
You can choose from two membership options:
Lifetime or Monthly
Starts at $32.50